Professional Development. Community Service. Celebrating Cultural Heritage.
Members of our chapter have access to our professional workshops, company recruitment events, and access to potential scholarships and awards.
BECOME A MEMBER
Our Organization at a Glance
Our chapter prides itself on the service we provide to our members and the community..
Members
Mentees
Mentor Majors
Charitable Donations
Community Service Hours
Mentor Program
The SASE Rensselaer Mentor Program aims to provide academic and professional support targeted towards freshmen who are studying at RPI. The relationships formed within the program ensure that mentees can achieve their full potential with the help of their mentors.
LEARN MORE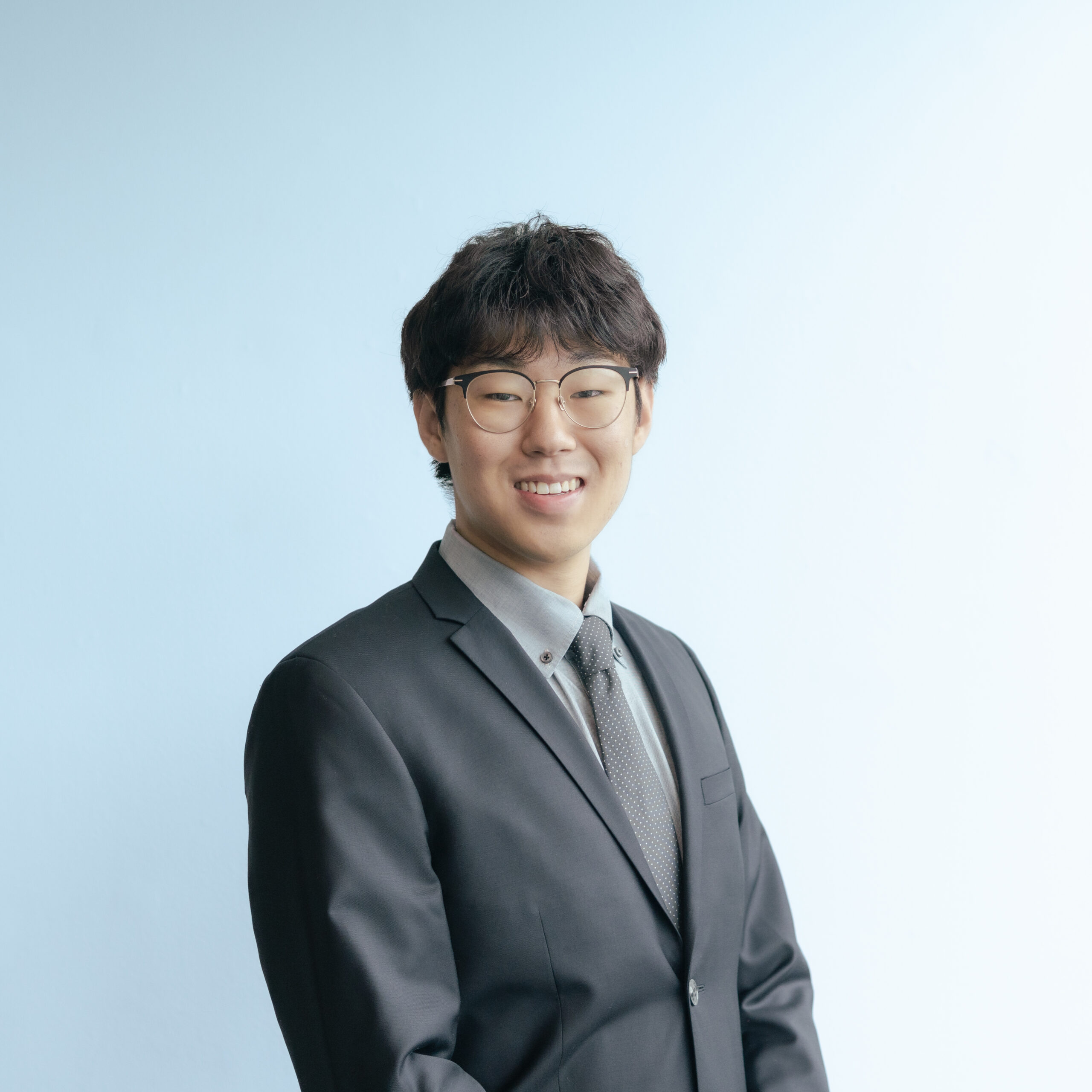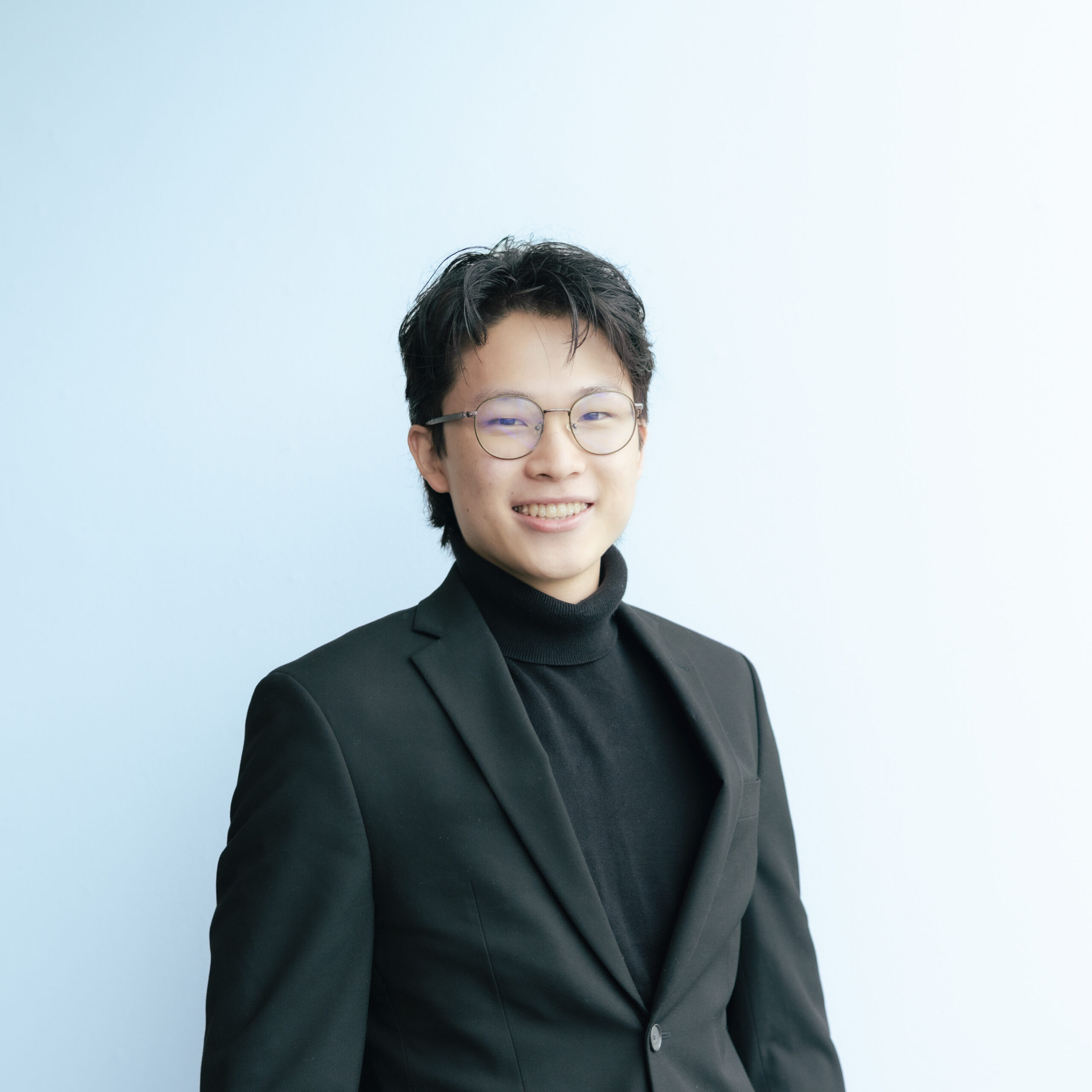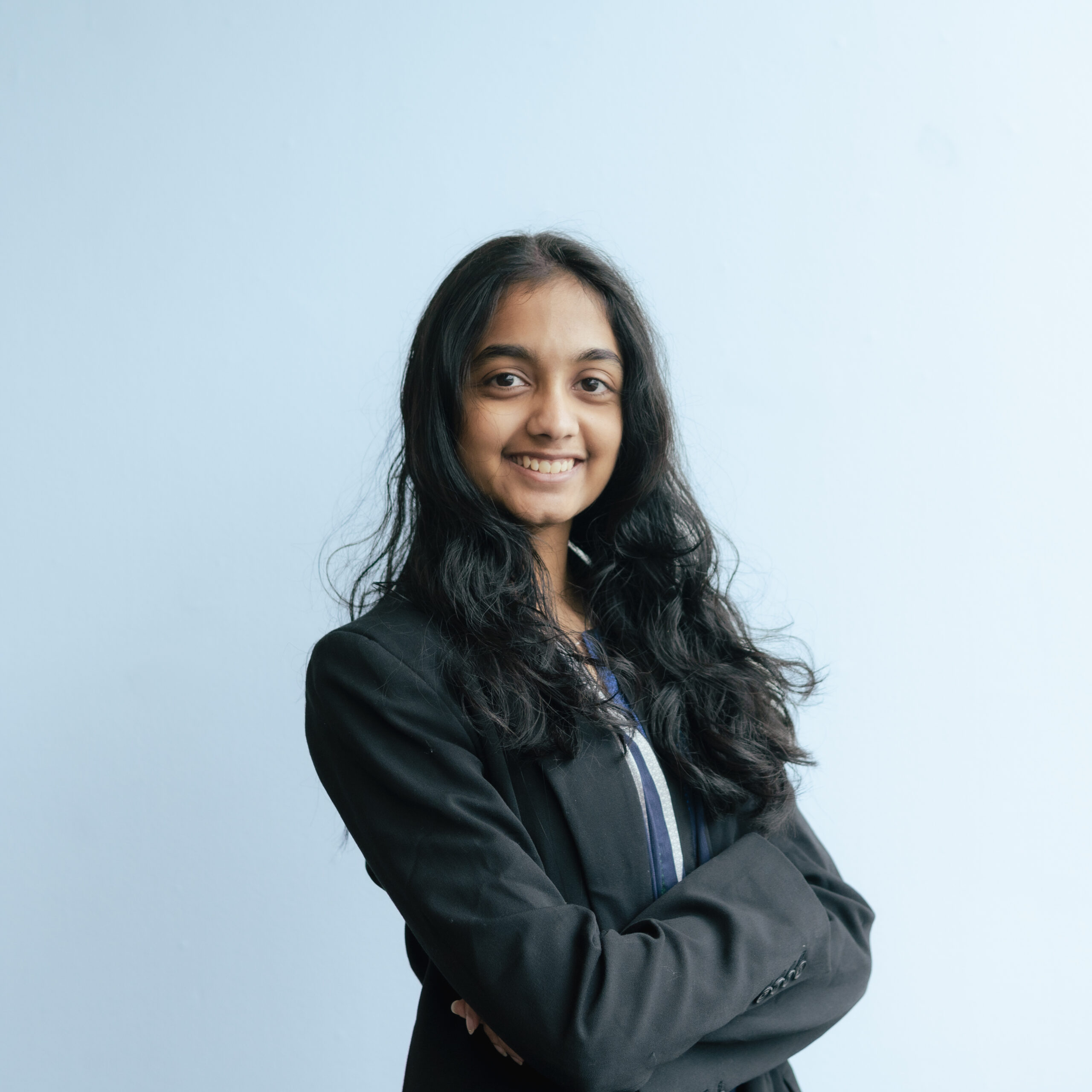 Pooja Patel
Vice-President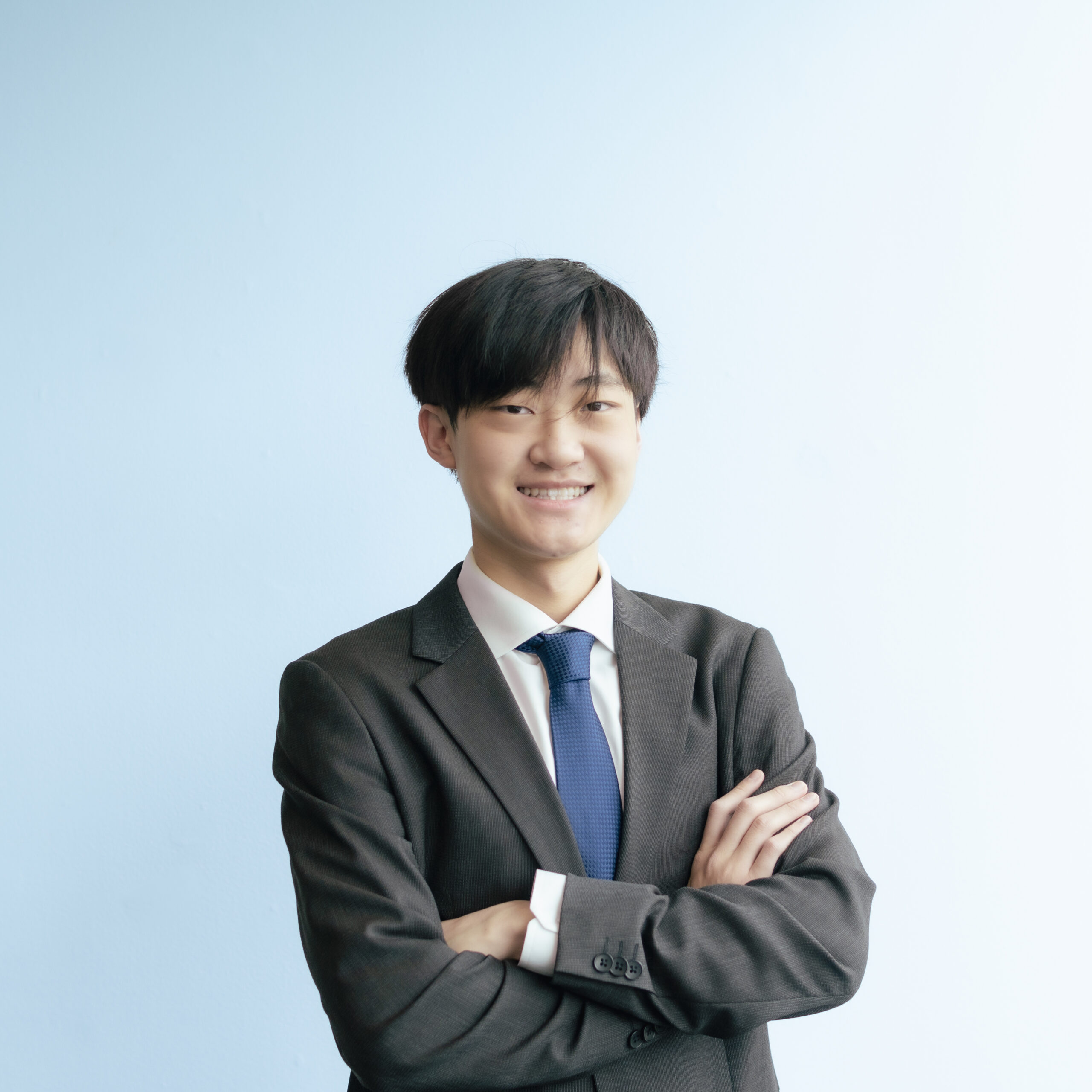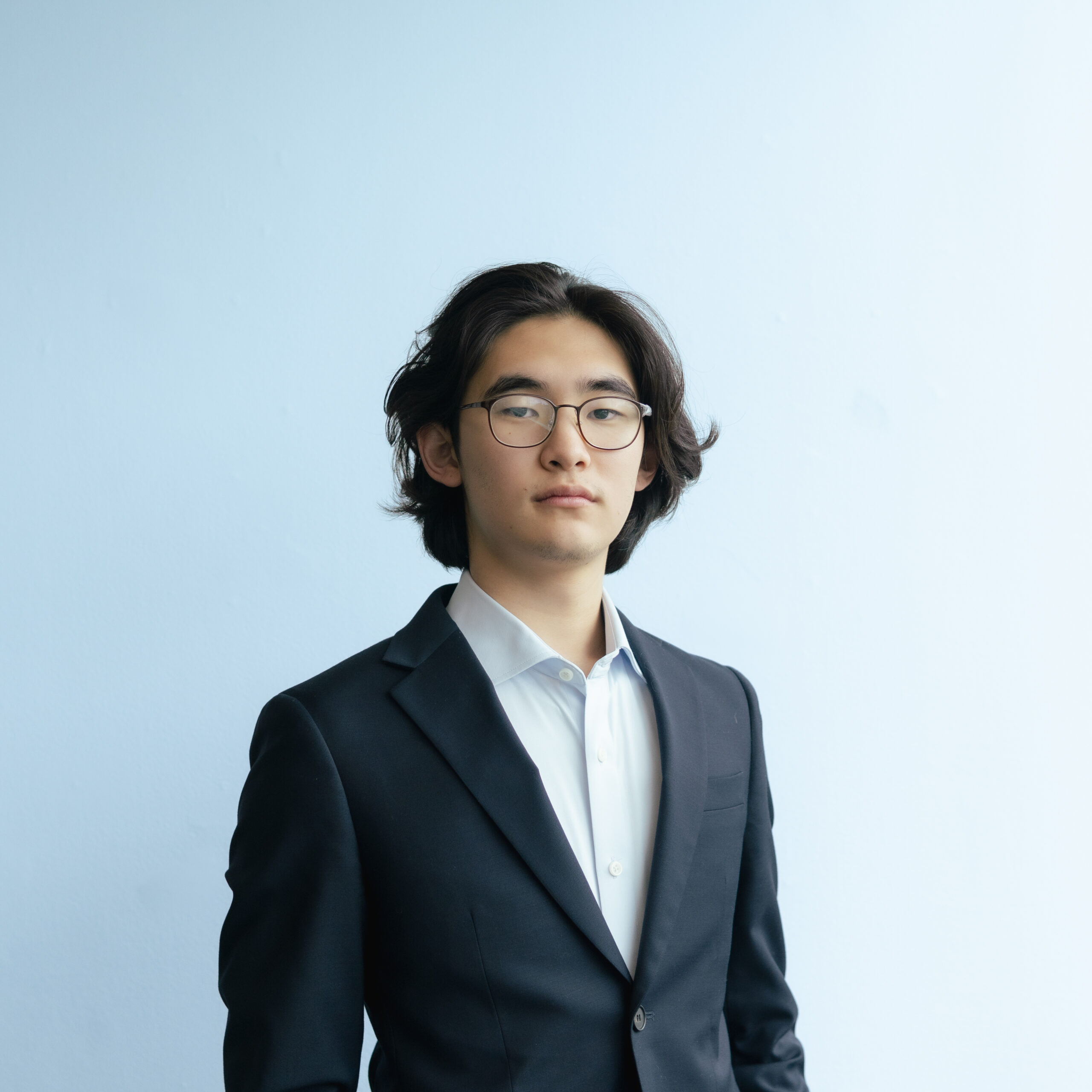 Daniel Park
Events Co-Director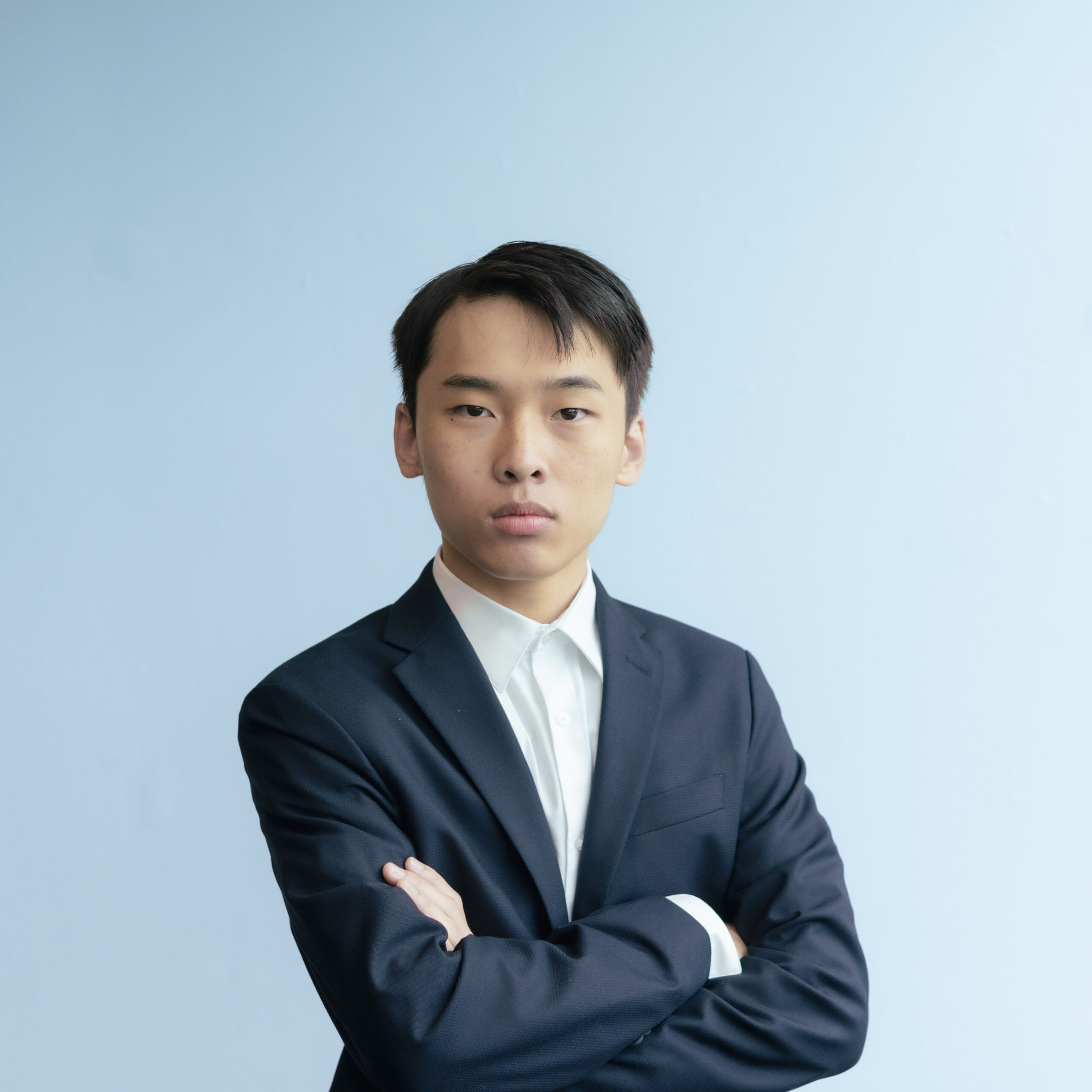 Lawrence Miao
Events Co-Director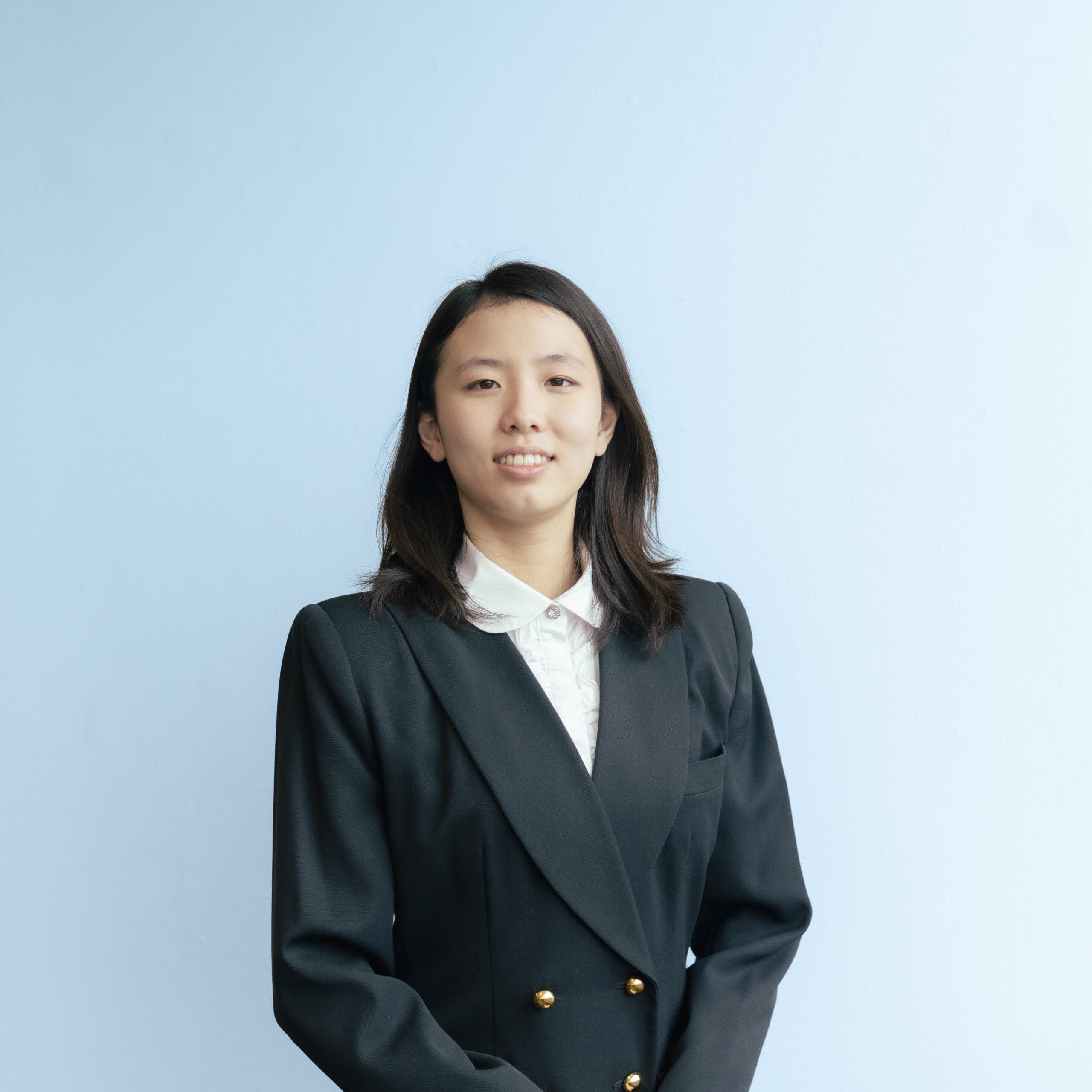 Megan Huang
Public Relations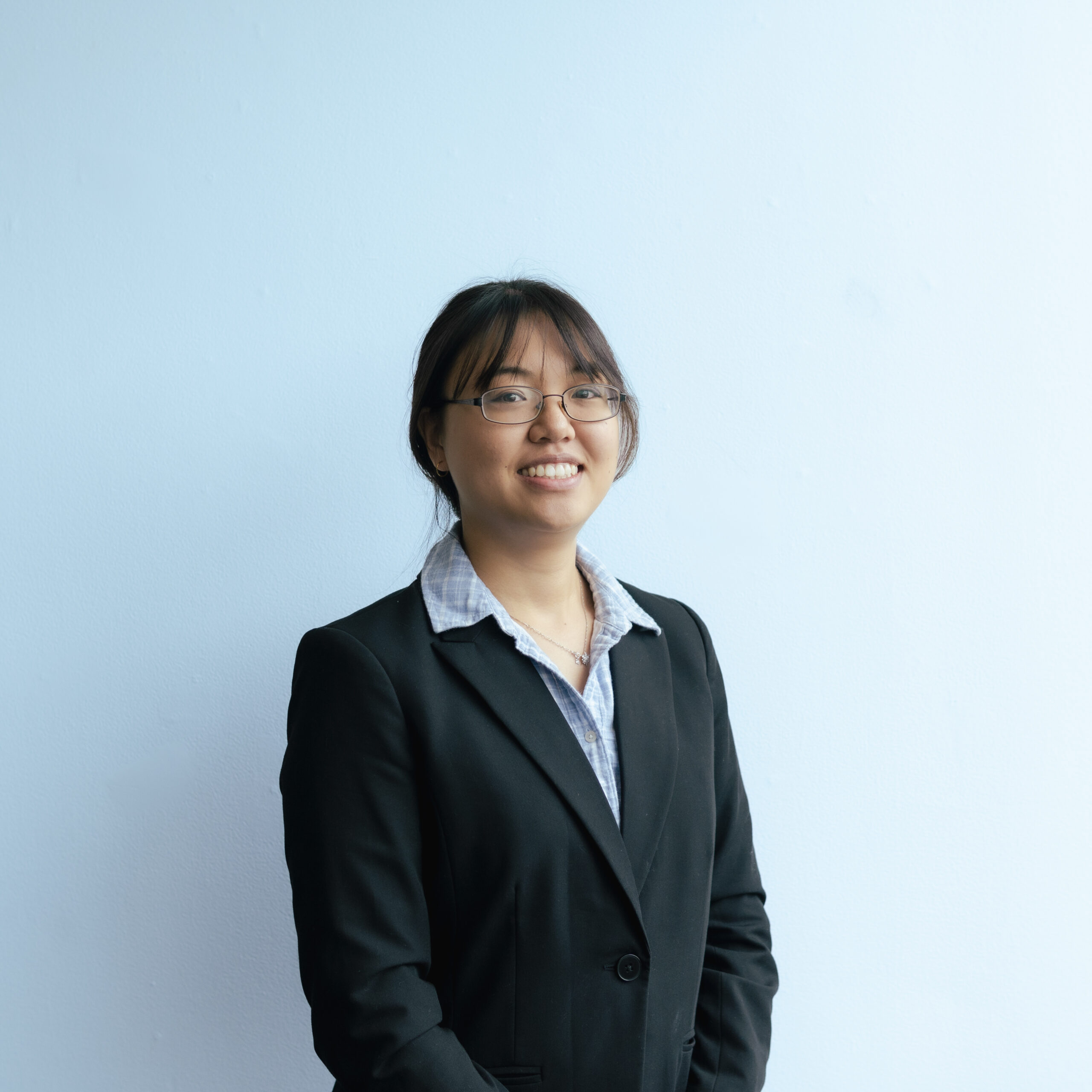 Amelia Wang
External Relations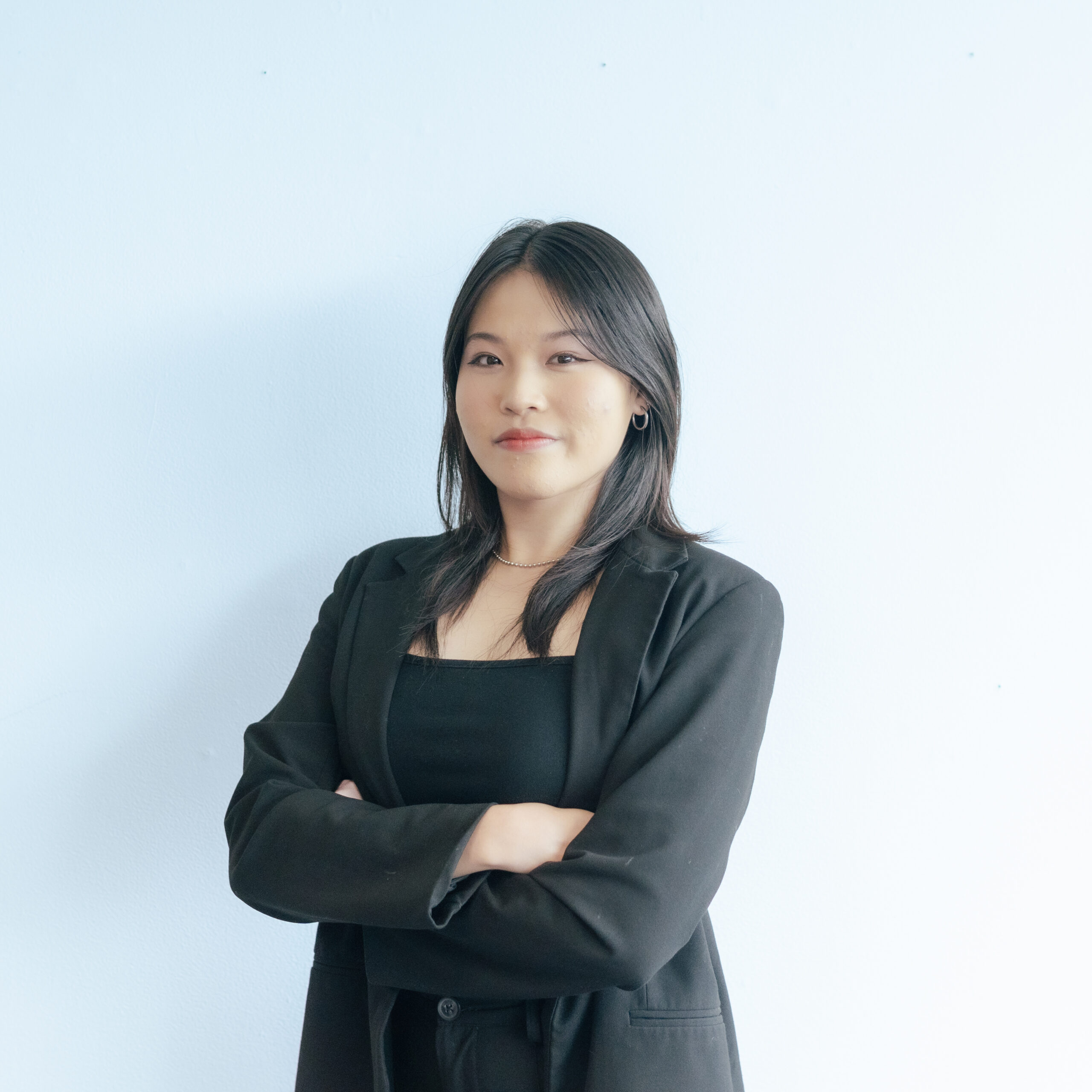 Angela Imanuel
Mentor Program Co-Director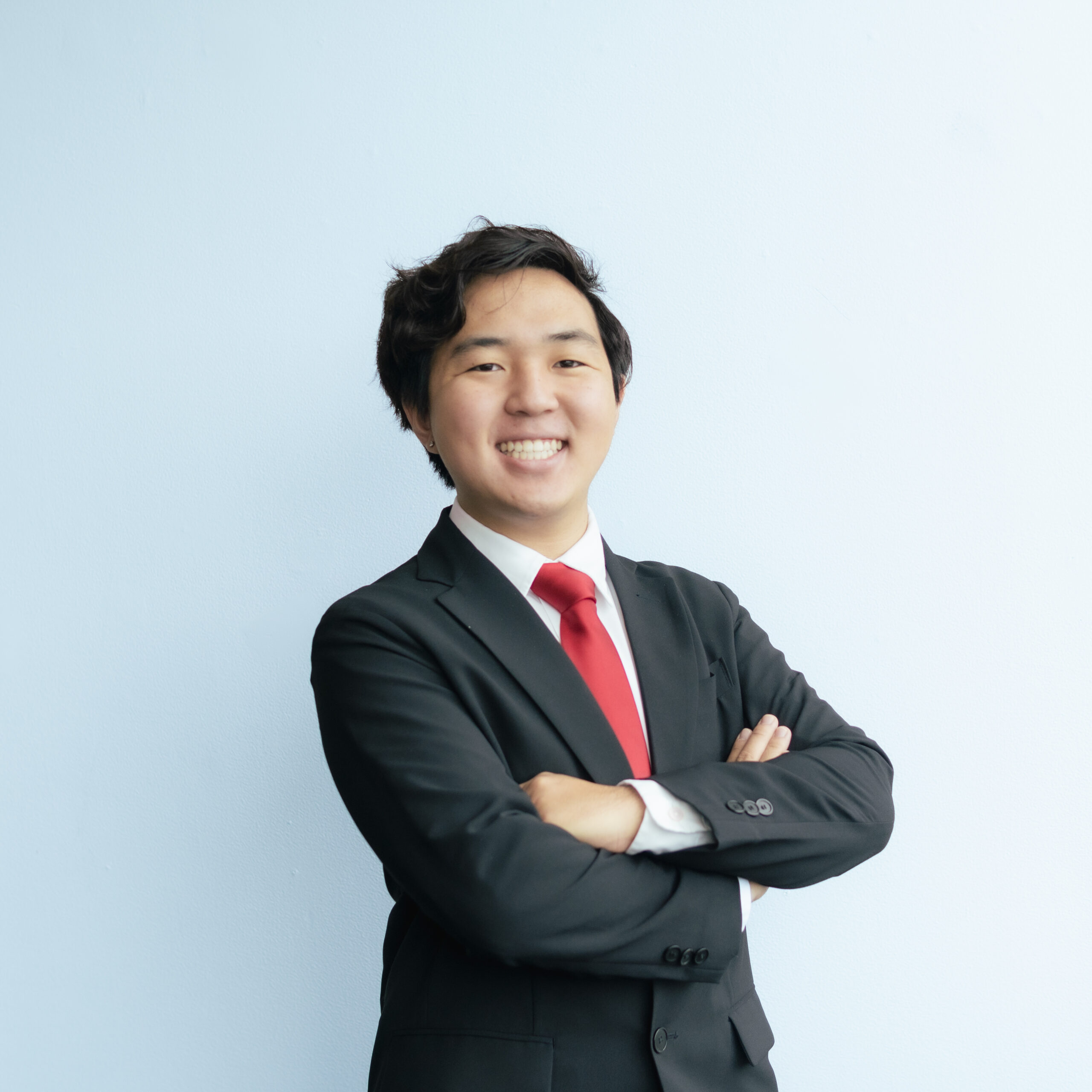 Connor Lee
Mentor Program Co-Director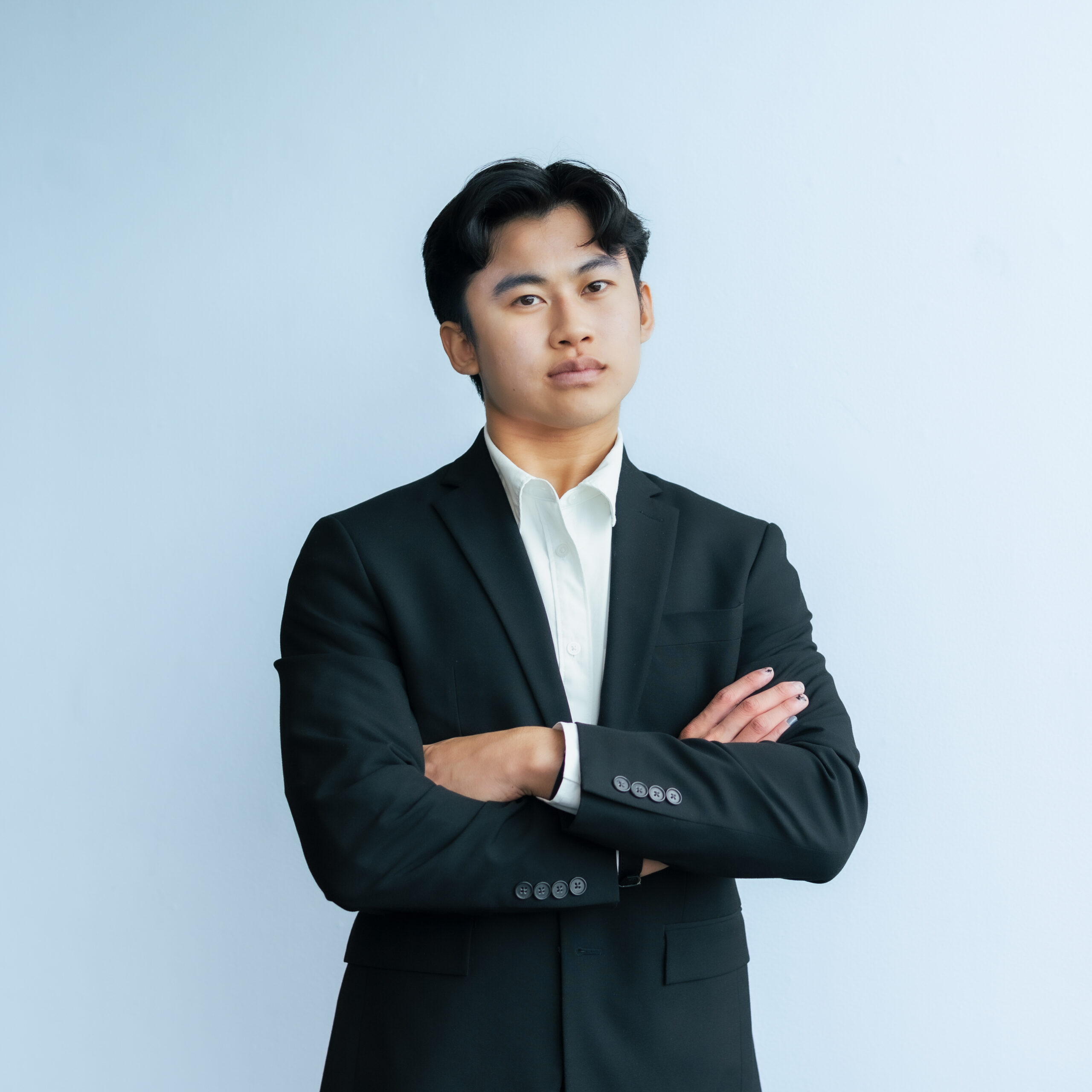 Nathan Nguyen
Director of Marketing

Hana Kawamura

Justin Hwang
Freshman Representative